Online Registration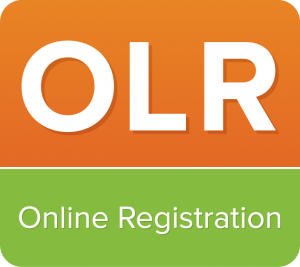 Hello SCSD2 Families!
We are excited to welcome you to another excellent year of learning. We'd like to remind all families to complete their Online Registration (OLR) before school begins.
Parents may complete the OLR by logging into their Infinite Campus parent portal and following the blue "Online Registration" link on the left side of the screen: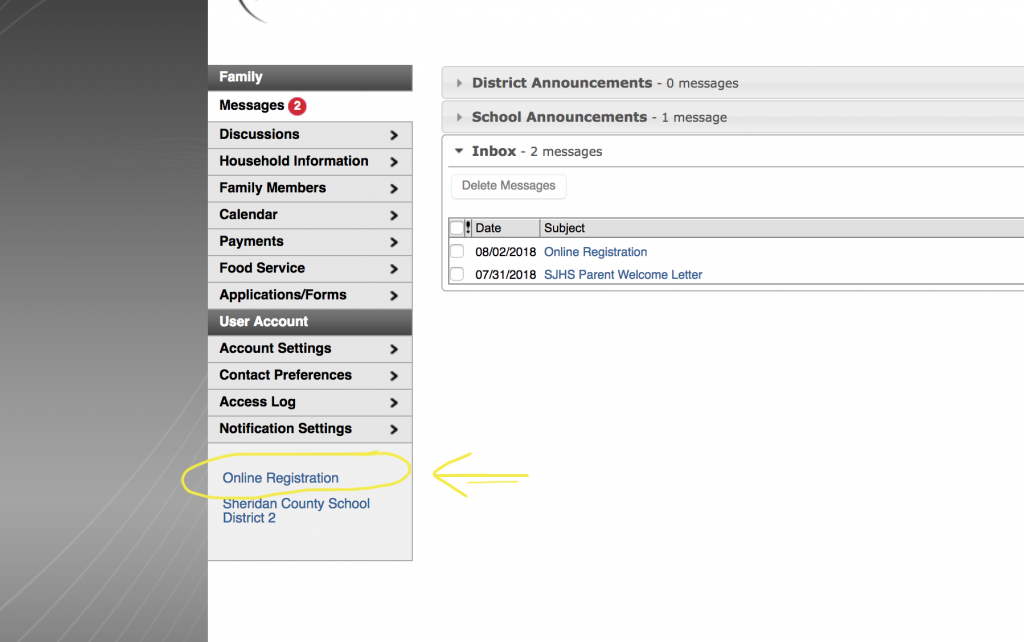 Parents of students who are new to the district are welcome to click HERE and complete the OLR, visit any SCSD2 school, or visit the administrative office (201 N. Connor St.) to use a district computer. The following documents are needed to complete your student(s) registration…
Birth Certificate
Immunization Records
Proof of Residency (i.e., Utilities Bill, Lease Agreement, etc.)
Once you have completed the Online Registration (OLR) you will receive a Welcome Email within 48 hours.  If you don't receive this email, please contact Meg Norman meg.norman@scsd2.com or (307)674-7405.
If you have any questions or concerns about OLR please contact:
Dylan Branson dylan.branson@scsd2.com 674-7405 ext 5107
or
Meg Norman meg.norman@scsd2.com 674-7405 ext 5120
We hope you enjoy the rest of your summer and look forward to seeing you soon!
Sincerely,
SCSD2