Online Registration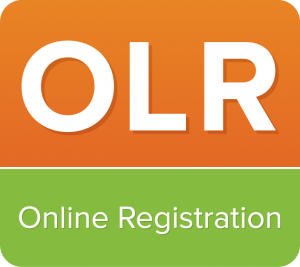 Hello SCSD2 Families!
We are excited to welcome you to another excellent year of learning. With August upon us, we'd like to remind all families to complete their Online Registration (OLR) before school begins.
Students who attended SCSD2 schools through the end of last year are automatically enrolled for 18-19, however their registrations are not automatically updated.
Parents may complete the OLR by logging into their Infinite Campus parent portal and following the blue "Online Registration" link on the left side of the screen: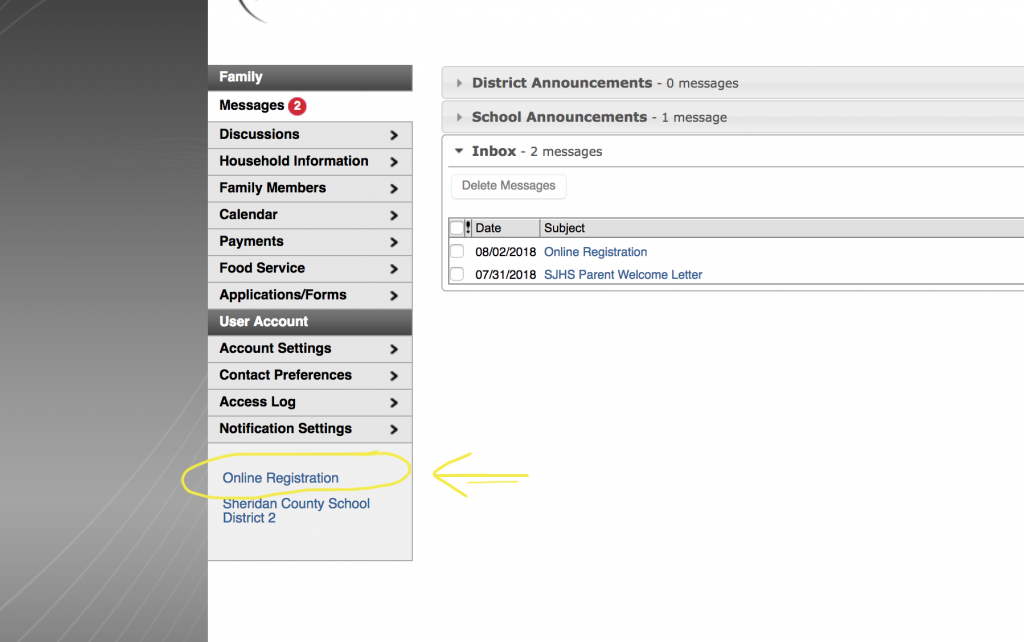 If you don't have an Infinite Campus parent portal account (or are having trouble logging in), click HERE to request one.
If you do not have internet access at home, you are welcome to visit any SCSD2 school or the administrative office (201 N. Connor St.) to use a district computer.
Parents of students who are new to the district will need to visit their child's school and provide a copy of their child's birth certificate, immunizations, and proof of residence prior to completing the OLR and being issued an Infinite Campus parent portal account.
If you have any questions or concerns about OLR please contact:
Dylan Branson dylan.branson@scsd2.com 674-7405 ext 5107
or
Meg Norman meg.norman@scsd2.com 674-7405 ext 5120
We hope you enjoy the rest of your summer and look forward to seeing you soon!
Sincerely,
SCSD2